About Us
Prime Industrial Components was established on April 1999 with the goal of manufacturing qualitative Brass products. The company was started by Mr. Arif Dhrolia (CEO). We are an ISO 9001 certified company. The company is a Manufacturer & Exporter of Brass Threaded Inserts which offers an extensive product range of Brass Inserts for all types of Plastic molding applications. We can provide assistance with technical, application and installation questions, as well as custom designs and insert testing.

We can manufacture all types of Brass Inserts with various thread size from 2mm to 20mm, Finishing and Knurling Patterns like Diamond, Straight, Cross, Unidirectional or as per any special designs.

We can offer any type of Brass Threaded Inserts as per customer's specification. Our strong Technical staff can produce the component exactly as per your drawings, specification within tolerance limits. Our quality control division people rectify the products very thoroughly to avoid any kind of future quality problems.
"Prime Industrial Components is the house of quality Brass Threaded Inserts"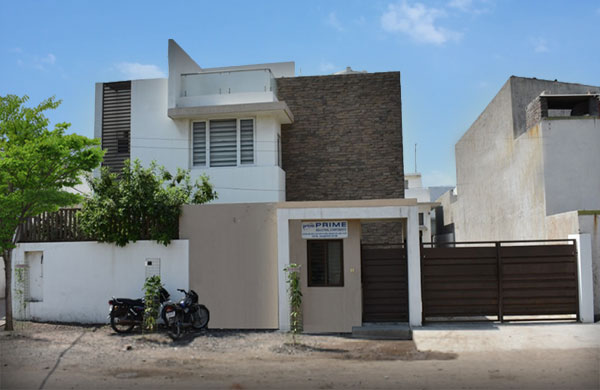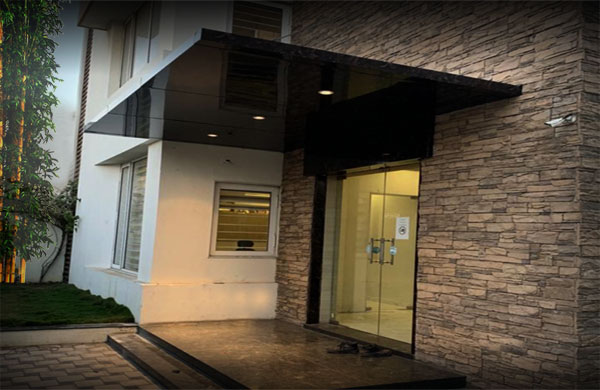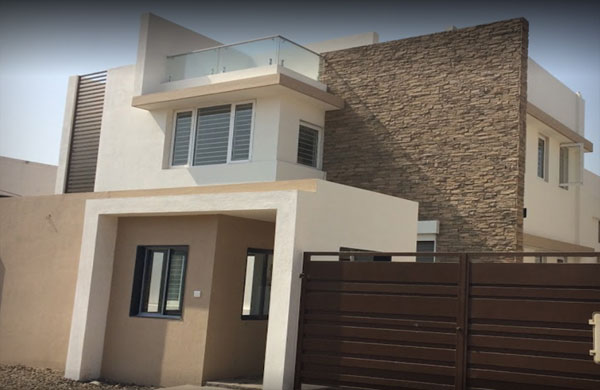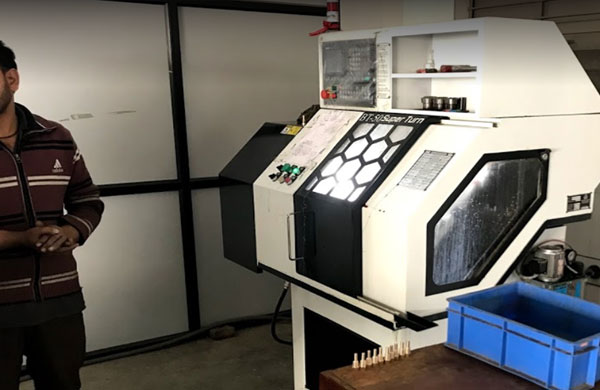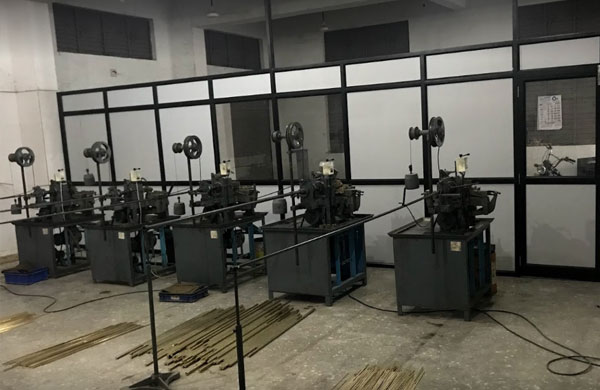 Range of brass inserts products :