Facilities
With the support and backing of upgraded infrastructure facility we are able to execute our orders on time with desirable convenience. Our manufacturing unit spread over an area of 6000 sq. ft is well-equipped with various automatic and semi-automatic machinery that are used in the manufacturing process to mould and carve brass components.
To ensure we are able to produce product as per the market requirements we keep upgrading our machines and incorporate newer ones as and when required. Each department including packaging, are well-equipped with required tools and equipment. This results in optimal output at minimal time. Our production capacity is 15 lakhs/month, or 3750 kg/month.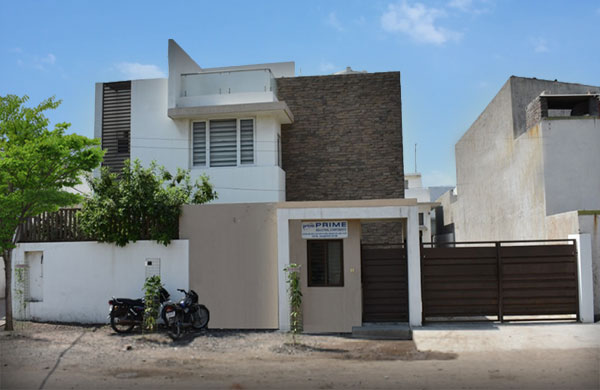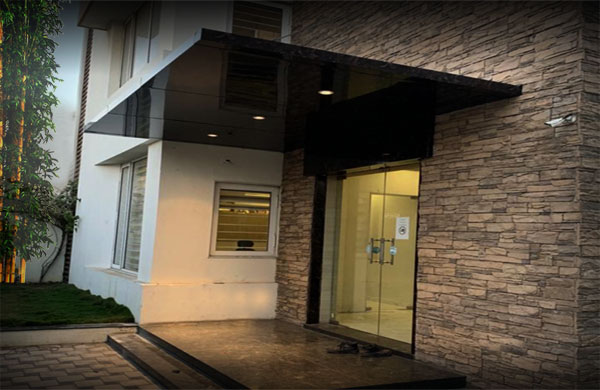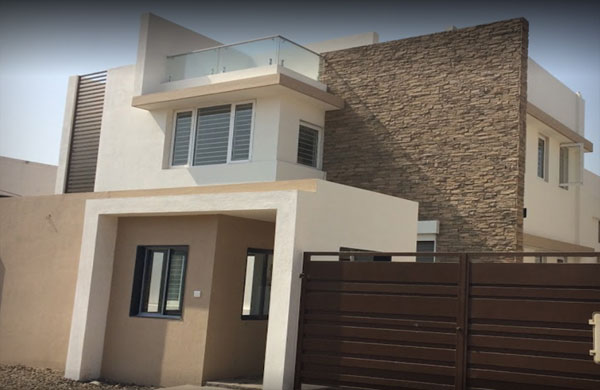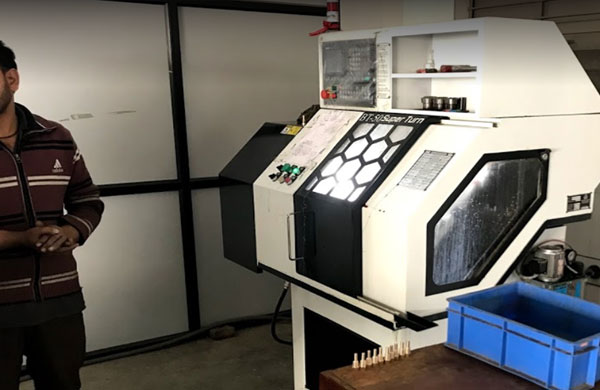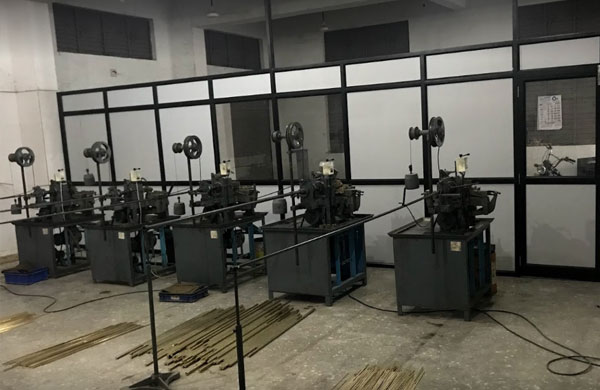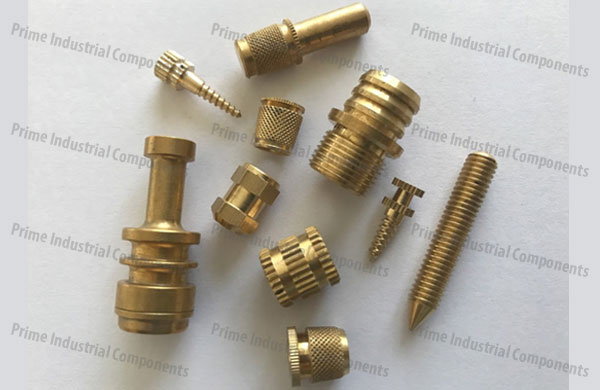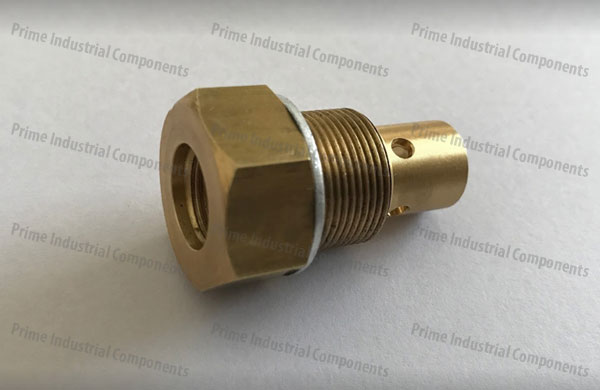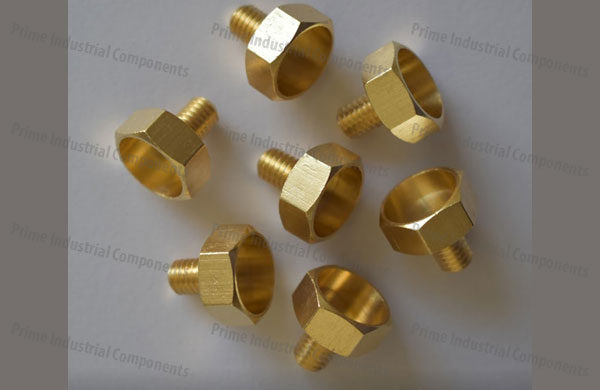 Plating Facilities as Per Customer's Requirements.
Nickel Plating
Chrome Plating
Tin Plating
Copper Plating
Blue Zinc Plating
Yellow Passivation
Silver Plating
Gold Plating
Brass Plating
Debarring Process
One Piece Plating



Range of brass inserts products :